Join the biggest shared effort to help realize Drew's full potential. Ever.
Join us. Won't you?
With a goal of $80 million, One And All is a thrilling chance for you to help Drew take a game-changing leap forward.
How much we've raised
83%
Where the Money Goes
students Goal: $29M
faculty & programs Goal: $14M
facilities Goal: $22M
annual fund Goal: $16M
Alumni Participation
2015 goals by school
Caspersen Goal: 17%
Theological School Goal: 21%
College Goal: 30%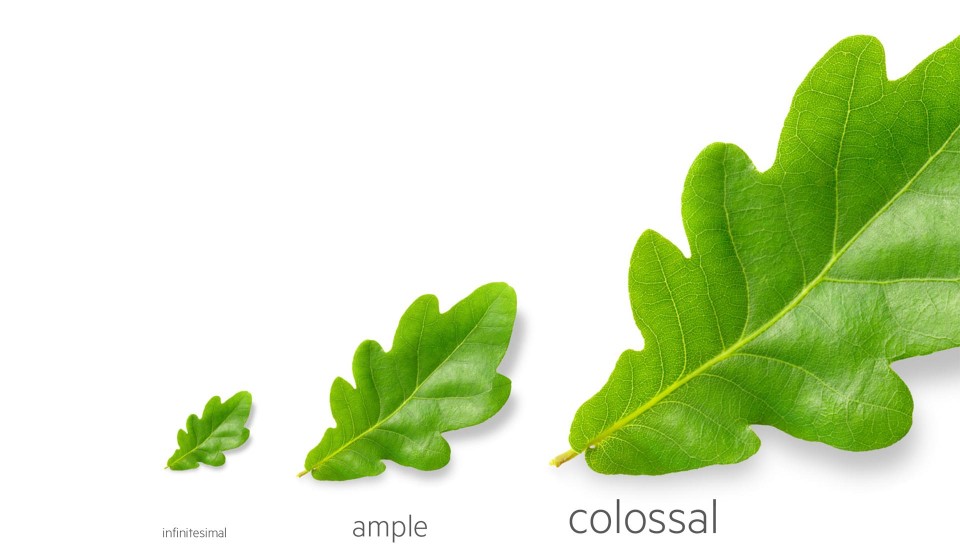 Choose a Gift Size
Drew deeply appreciates gifts of all sizes.
This month's gifts range from $4 all the way to $220,823.
You are a huge part of what Drew is today.
Let's renew Drew for tomorrow.
Thank You.